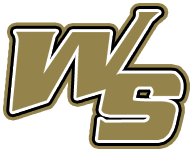 White Sands Pupfish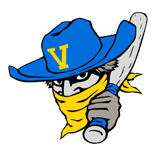 Las Cruces Vaqueros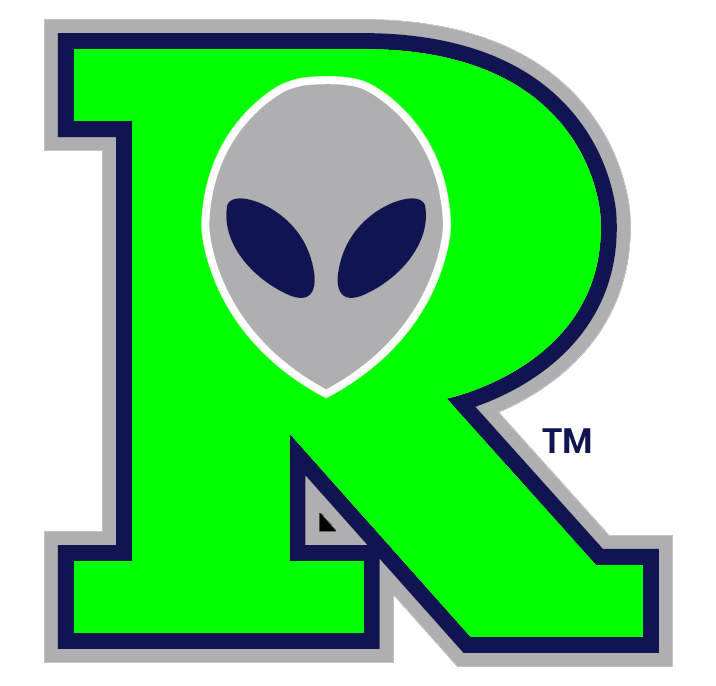 Roswell Invaders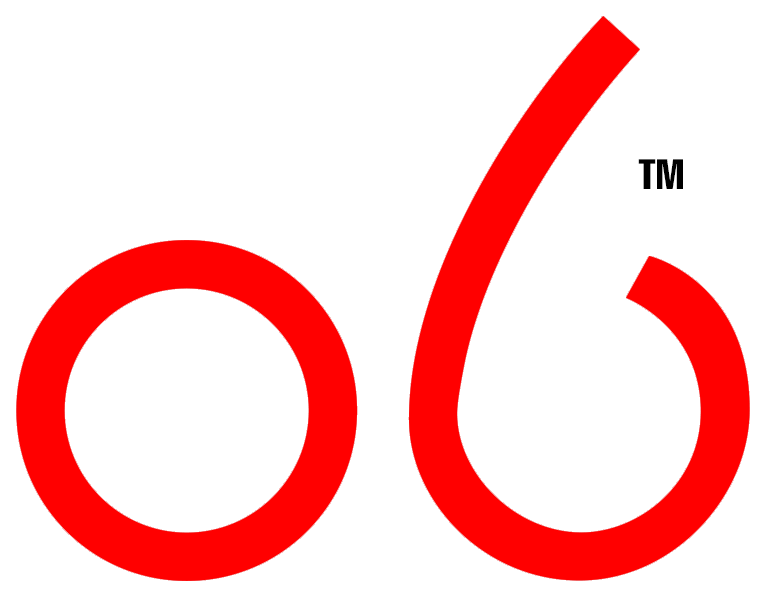 Alpine Cowboys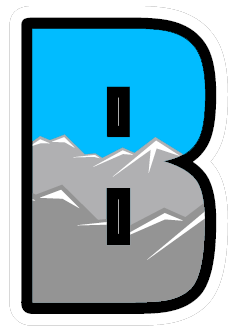 Bisbee Blue
2014 Season
(2014) 33-30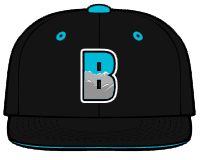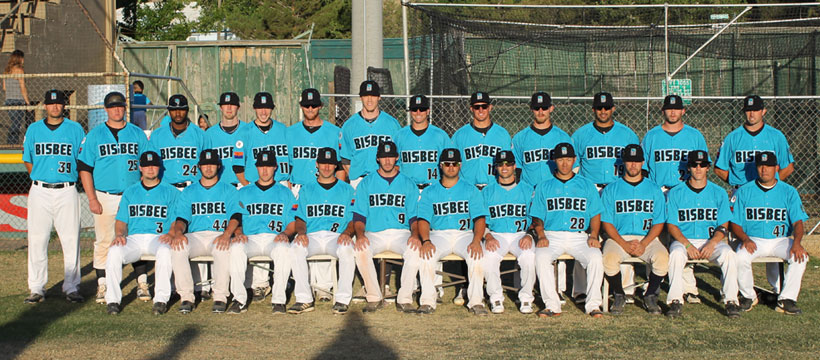 Ruidoso Osos
2011 Season
(2011) 38-29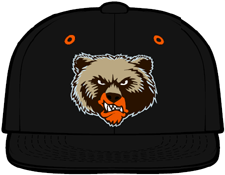 2011 Season
(2011)
2018 Season
(2018) 26-34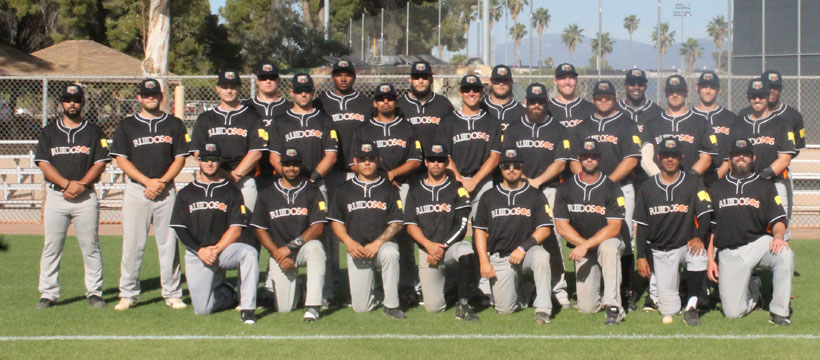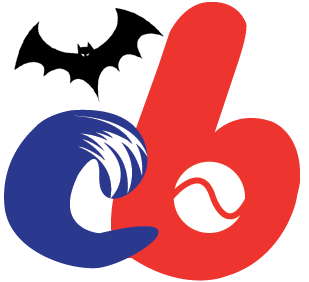 Carlsbad Bats
2011 Season
(2011) 9-58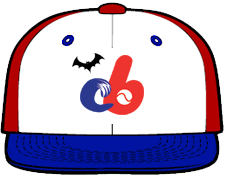 Raton Osos
2013 Season
(2013) 13-54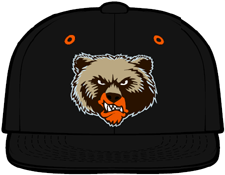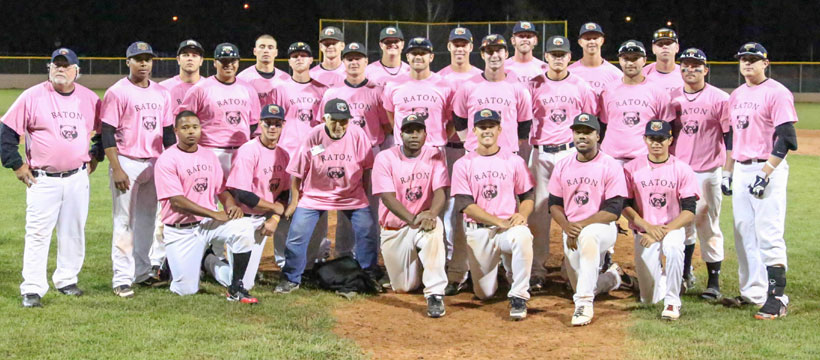 2014 Season
(2014) 23-38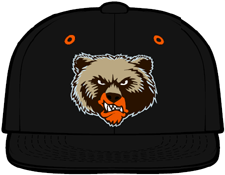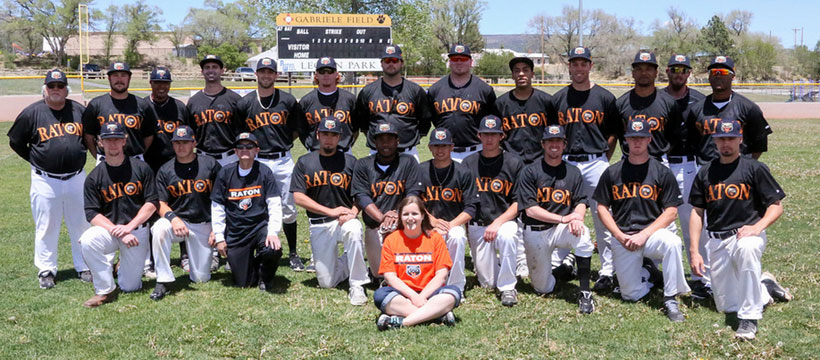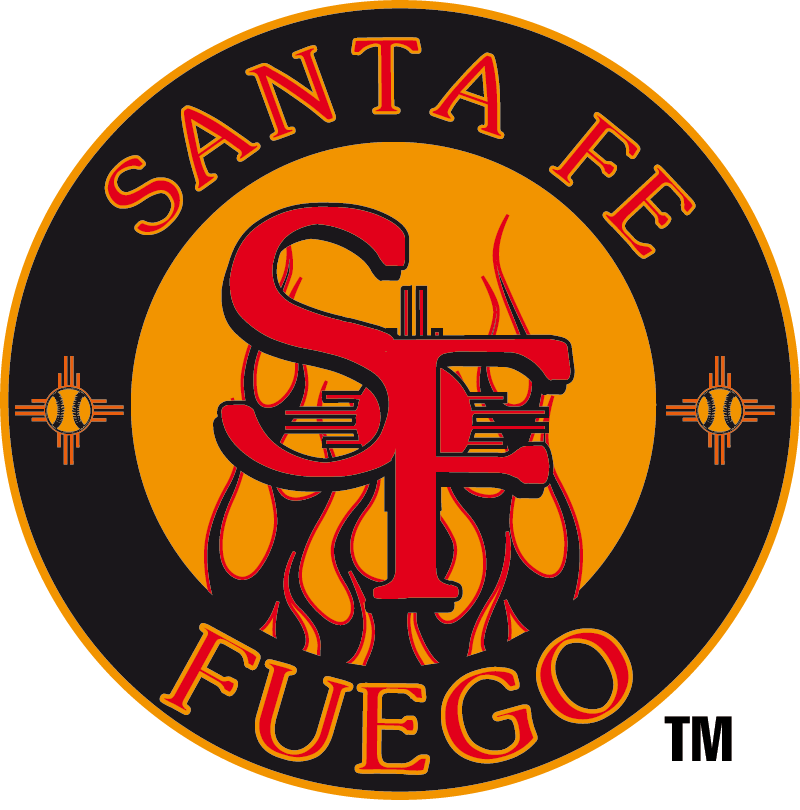 Santa Fe Fuego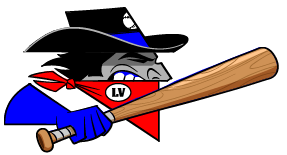 Las Vegas Train Robbers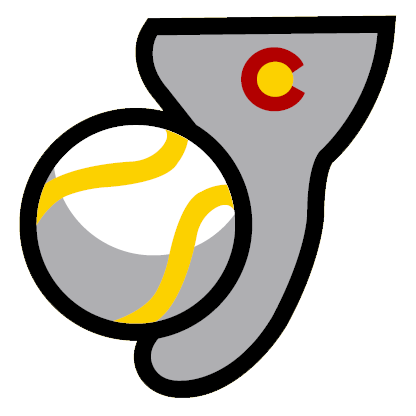 Trinidad Triggers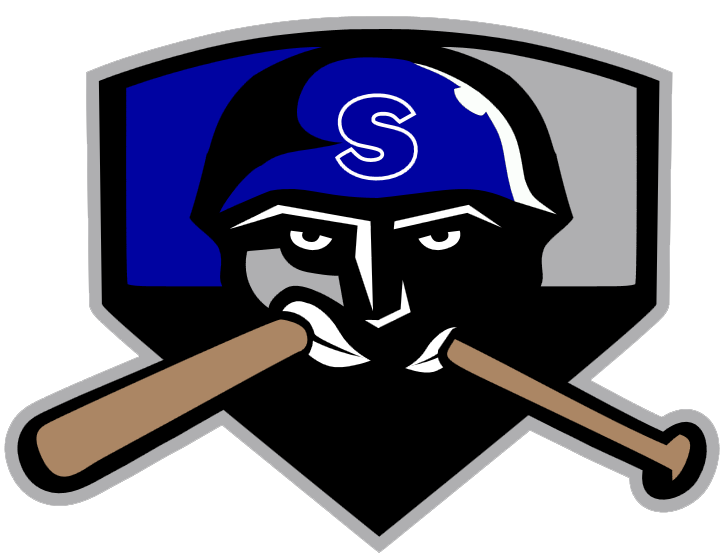 Salina Stockade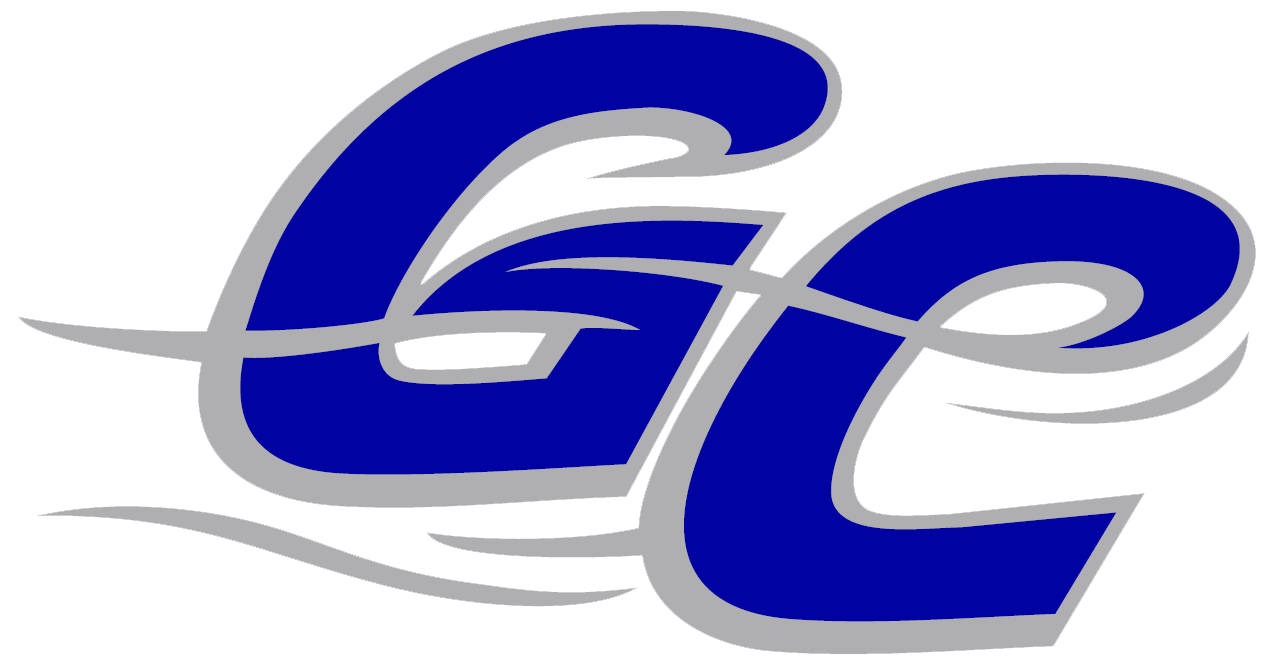 Garden City Wind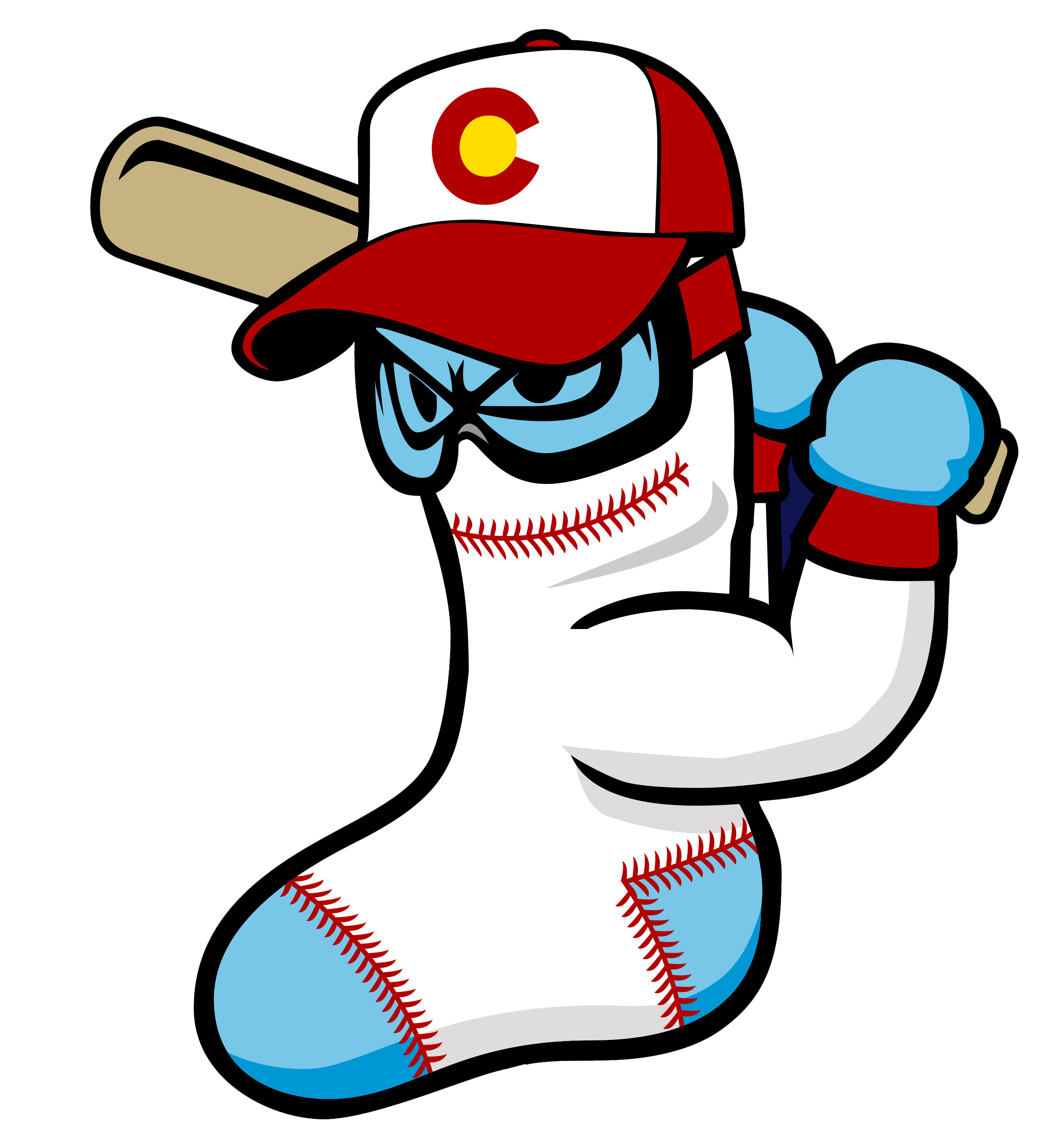 Colorado Springs Snow Sox
2021 Season
(2021)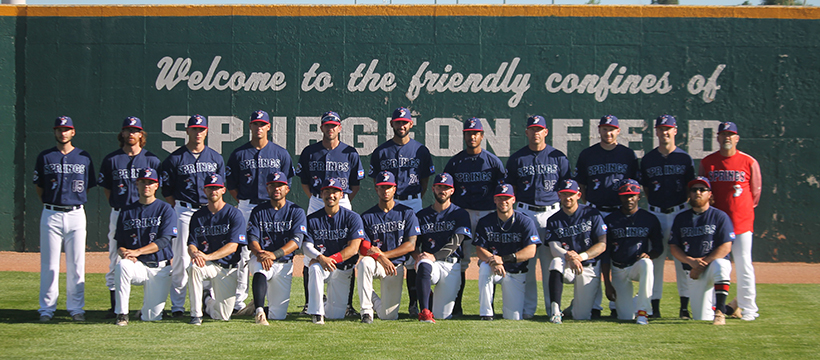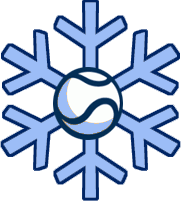 Taos Blizzard
2013 Season
(2013) 24-42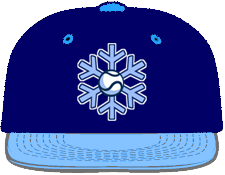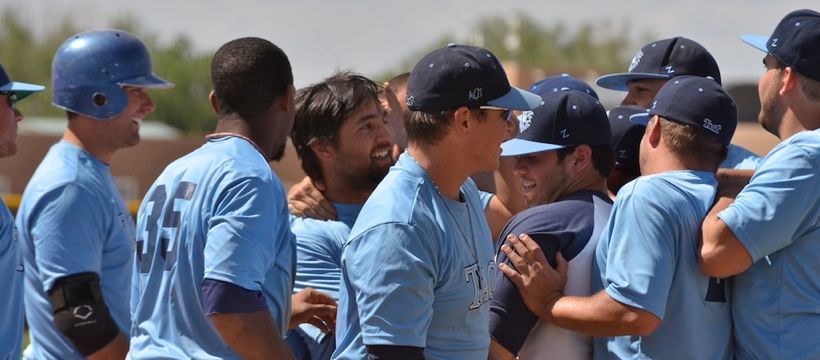 2014 Season
(2014) 22-40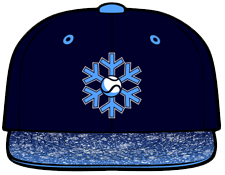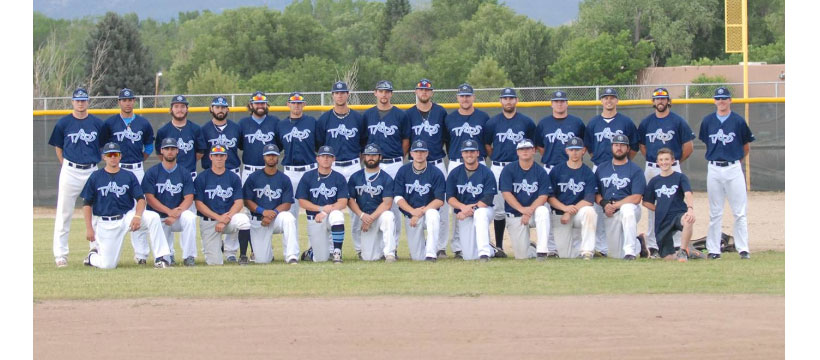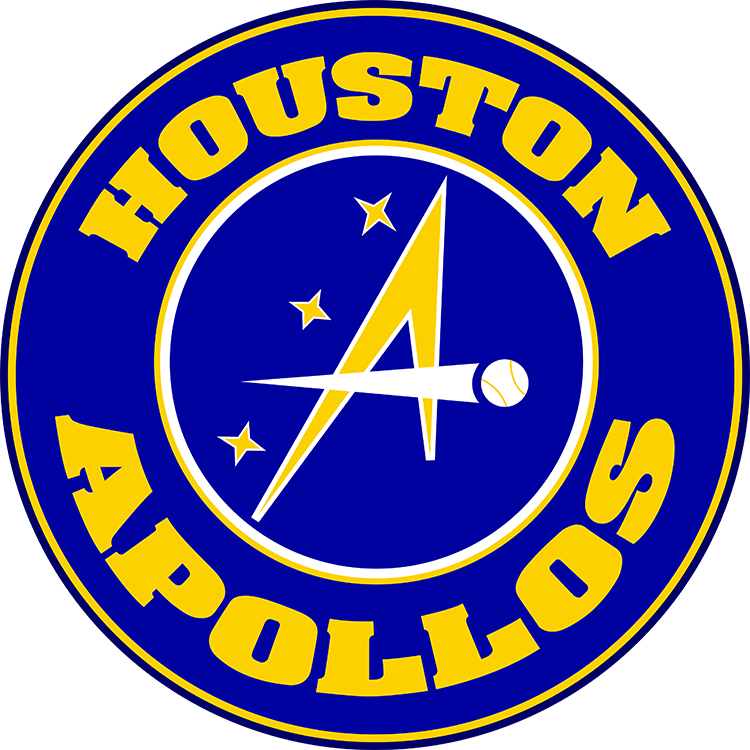 Houston Apollos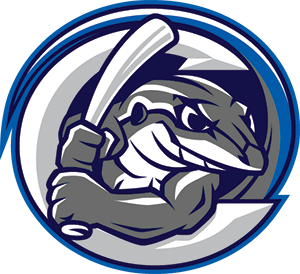 California City Whiptails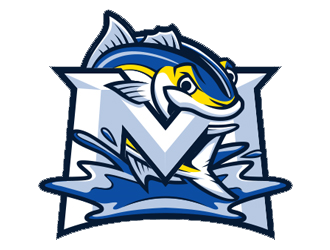 Monterey Amberjacks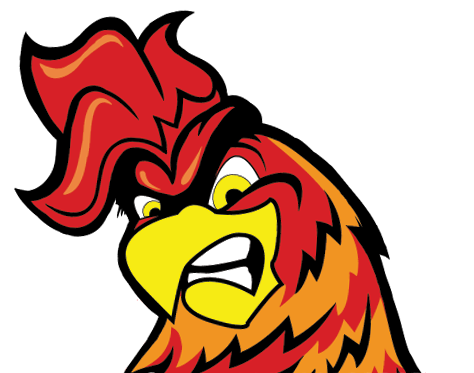 High Desert Yardbirds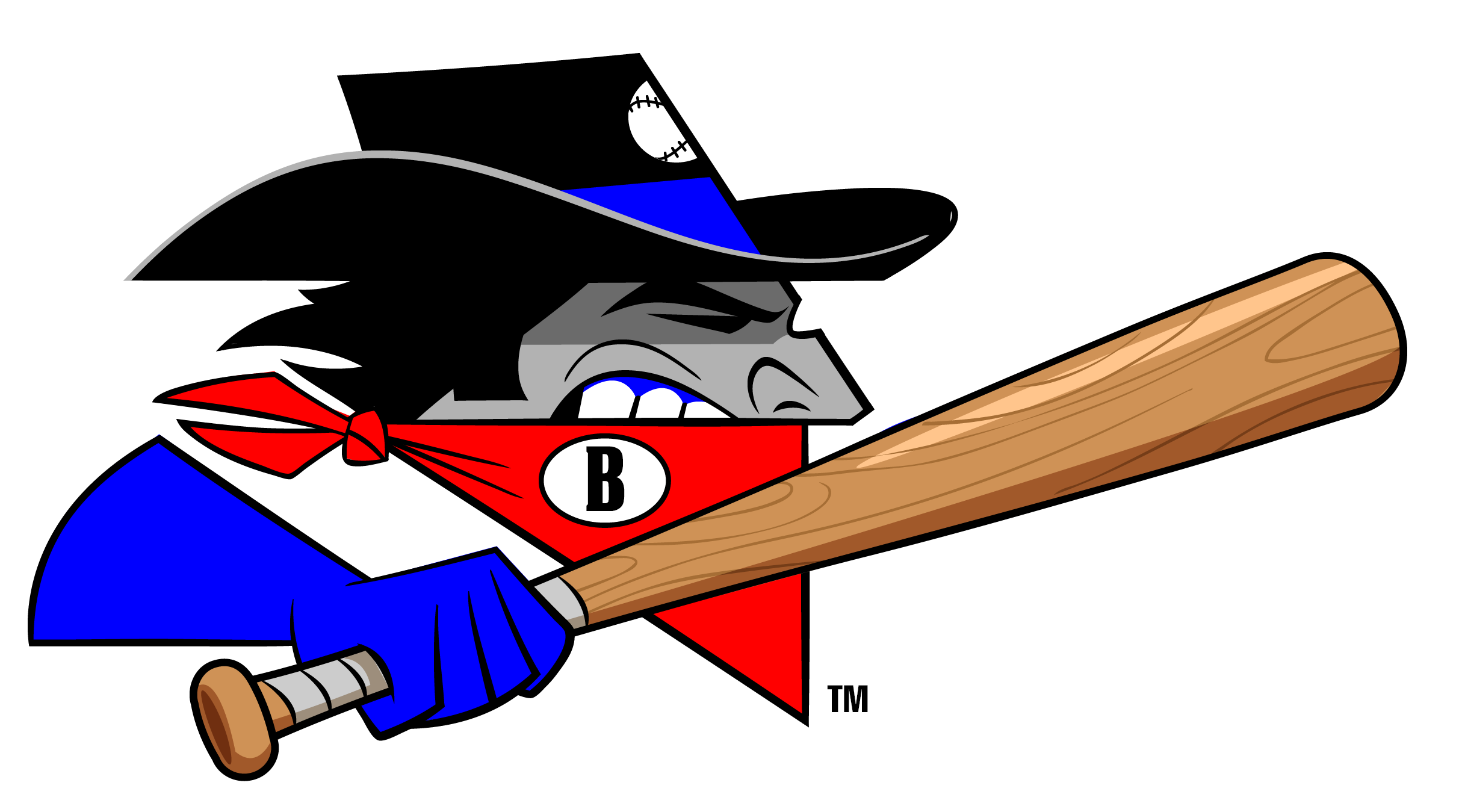 Bakersfield Train Robbers
Wasco Reserve
2019 Season
(2019) 19-43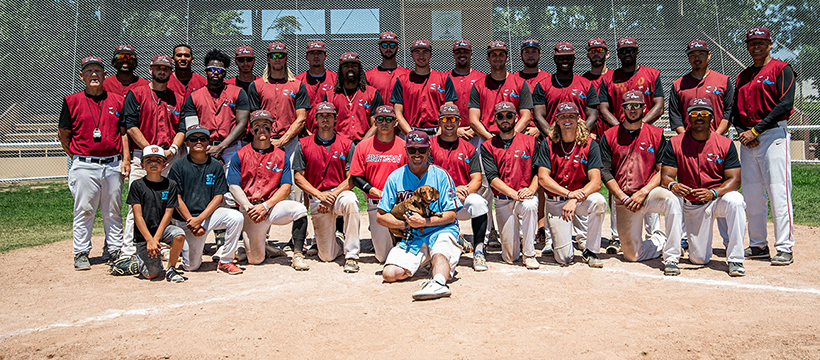 2021 Season
(2021)
The Northern Blueprint of the Pecos League has never experienced professional baseball.
The Dawson Stags of the Class D Rocky Mountain League in 1923.
The
Pueblo/Trinidad/Cheyenne Indians of the 1912 Rocky Mountain League
appear to be the only teams in region to have every played.
The Southern Blueprint of The Pecos League has been around since the 1940's, numerous leagues operated in West Texas/Southern New Mexico with affliations constantly changing and teams coming and going...Until the Continental League Return in 2009 it was a 40 year absence of baseball from the Pecos Region Las Cruces and Alamogordo never had professional baseball before the Pecos League. Roswell and Alpine have deep history.
See great article by Steven Treader from 2004 regarding the West Texas/New Mexico League
The Pecos League looks to permanantly establish franchise over a period of decades not one or two season. Here is blueprint history of leagues
---
The Continental Baseball League was a rookie level indepedent league that brought baseball back to Alpine and for the first time ever Alpine. The Continental League folded September 1, 2010 but sparked the foundation of the Pecos League of Professional Baseball Clubs.
Las Cruces Vaqueros Tribute to CBL
Kileen,Tx-Texas Heat- 2007
McKinney, Tx-Tarrant County Blue Thunder
Texas City, Tx (League City, Tx) Bay Area Toros 2007-2009
Lewisville, Tx Lewisville Lizards 2007
Corpus Christi, Tx-Corpus Christi Beach Dawgs 2007
Texarkana, AR-Texarkana Gunslingers 2008-2009
Alexandria, La-Alexandria Aces 2009
Houston, Tx Coastal Kingfish 2009
New Iberia, La South Louisiana Pipeliners 2009
El Paso, Tx Coastal Kingfish 2010

Alpine, Tx-Big Bend Cowboys 2009-2010

Desert Valley Mountain Lions 2010
---
The Sophomore League was a class D league that ran from 1958-61. It had previously been known as the Southwestern League. The name change was part of a systemic change. The circuit went from being one with almost no ties to major league baseball and composed of minor league veterans to a league where every team was the farm club of a major league team and prospects of varying quality appeared.
Albuquerque, NM-Albuquerque Dukes 1960-1961, moved to AA Texas League 1962-1964

Alpine, TX-Alpine Cowboys 1959-1961

Artesia, NM- Artesia Giants 1958-1960 Artesia Dodgers 1961
Carlsbad, NM- Carlsbad Potashers 1958-1961, moved from Southwestern League 1956-1957 and Longhorn League 1953-1955
El Paso, TX- El Paso Sun Kings 1961, moved to Texas League 1962-1970
Hobbs, NM- Hobbs Cardinals 1958-1959; Hobbs Pirates 1960-1961
Midland, TX- Midland Braves 1958-1959
Odessa, TX-Odessa Dodgers 1959-1960
Plainview, TX-Plainview Athletics 1958-1959

Roswell, NM-Roswell Pirates 1959

San Angelo, TX-San Angelo Pirates 1958-1959
---
The last Southwestern League was a class B loop that ran just two seasons, 1956 and 1957. The league continued moving south and west, with the focus here around New Mexico and Texas. It had formerly been called the Longhorn League (1947-1955), and would be renamed the Sophomore League (1958-1961). Like its predecessor, it was an offense-oriented leagues where ERAs under 3.50 were very rare. In '56, lifelong minor leaguer Len Tucker hit .404 with 51 homers and 181 RBI, for instance.
Ballinger, TX: Ballinger Westerners 1956-1957

Carlsbad, NM: Carlsbad Potashers 1956-1957, moved from Longhorn League 1953-1955, moved to Sophomore League 1958-1961

Clovis, NM: Clovis Pioneers 1956, moved from West Texas-New Mexico League 1938-1955; Clovis Redlegs 1957

El Paso, TX: El Paso Texans 1956-1957, moved from West Texas-New Mexico League 1955
Hobbs, NM: Hobbs Sports 1956-1957, moved from Longhorn League 1955
Lamesa, TX: Lamesa Indians 1957
Midland, TX: Midland Indians 1956-1957, moved from Longhorn League 1947-1955
Pampa, TX: Pampa Oilers 1956-1957, moved from West Texas-New Mexico League 1939-1955
Plainview, TX: Plainview Ponies 1956-1957, moved from West Texas-New Mexico League 1953-1955

Roswell, NM: Roswell Rockets 1956, moved from Longhorn League 1949-1955

San Angelo, TX: San Angelo Colts 1956, moved from Longhorn League 1948-1955; San Angelo Colts 1957
---
The Longhorn League was a high-offense league that ran from 1947 through 1955. In '56, it was renamed the Southwestern League. A league with few prospects (only three teams were ever affiliated with major league clubs, all for one year only; the top teams were farm clubs of other minor league teams), it was home to some long-time minor leaguers who were no longer of interest to major league teams. Even by class C standards, the average talent level was nothing impressive. In two of the league's nine seasons, a Longhorn player posted the top average in the minors - Jim Prince in '47 and Tom Jordan in '55. A .400 average or .700 slugging in this circuit was nothing to write home about. The league is most famous for Joe Bauman's setting the all-time minor-league home run record in '54 with 72 long balls.
Artesia, NM: Artesia Drillers 1951-1953; Artesia Numexers 1954-1955
Ballinger, TX: Ballinger Cats 1947-1950
Big Spring, TX: Big Spring Broncs 1947-1954; Big Spring Cosden Cops 1955

Carlsbad, NM: Carlsbad Potashers 1953-1955, moved to Southwestern League 1956-1957

Del Rio, TX: Del Rio Cowboys 1948, moved to Rio Grande Valley League 1949-1950
Hobbs, NM: Hobbs Sports 1955, moved to Southwestern League 1956-1957
Lamesa, TX: Lamesa Lobos 1953
Midland, TX: Midland Indians 1947-1955, moved to Southwestern League 1956-1957
Odessa, TX: Odessa Oilers 1947-1954; Odessa Eagles1955

Roswell, NM: Roswell Rockets 1949-1955, moved to Southwestern League 1956-1957

San Angelo, TX: San Angelo Colts 1948-1955, moved to Southwestern League 1956
Sweetwater, TX: Sweetwater Sports 1947-1948; Sweetwater Swatters 1949-1951; Sweetwater Braves 1952; Sweetwater Spudders 1954
Vernon, TX: Vernon Dusters 1947-1952
Wichita Falls, TX: Wichita Falls Spudders 1954, moved from Big State League 1947-1953
Winters, TX & Ballinger, TX: Winters-Ballinger Eagles 1953