Pecos League holds successful tryout camp at Griffith Park in LA.
---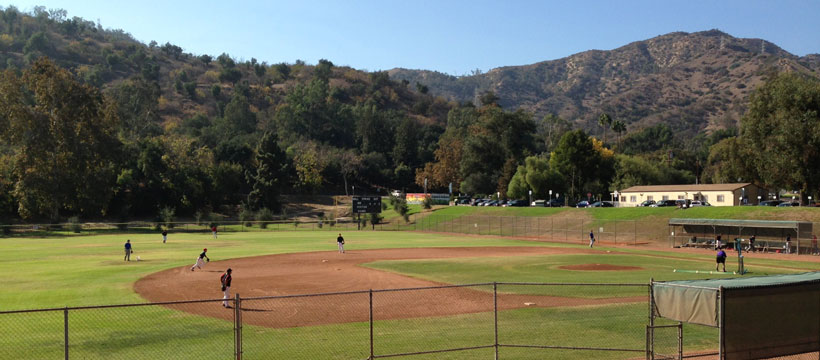 11/10/2013- The Pecos League held a very successful tryout camp at beautiful Griffith Park in Los Angeles. Eight players were offered contracts and players from all parts of the West Coast attended. For the first time the Pecos League West Coast Tryout Camp was not held in Phoenix.

"LA County does a great job with this field it was great. Moving from Phoenix to LA was a good idea when almost all of the players who try out in Phoenix were from California anyways." says Andrew Dunn of the Pecos League.

"We done these camps for three years now and the talent of the players seems to improve every year. I am looking for guys who can be starters for my team. I am not looking for guys just to make my team. " Says Santa Fe Fuego Coach Bill Moore. Moore drafted 2nd and selected two players. White Sands had the first pick and selected two players as well. This was Ryan Hanson's first outing as the new White Sands Manager. In all 26 players attended the tryout camp. The Pecos League will hold its final tryout camps before the Spring League on the East Coast in Miami and New York in December.
---
---
For more information visit Pecos League of Professional Baseball Clubs LLC. http://www.PecosLeague.com 575-680-2212