Stadium Improvements throughout the Pecos League
---
12/19/2011- Numerous off season facility upgrades are occuring in the Pecos League.

Alamogordo-The White Sands Pupfish will be adding a club house and seating for around 450 with grandstands that are 10 rows deep. The Pupfish will continue to improve upon Griggs Park.

Las Cruces- The Las Cruces Vaqueros will be installing a completely new grandstand to replace their tradition racetrack structure. It will have seating for 750 and be ready on or before March 15th. The roof and all existing structures will come down they will be replaced by a sails to provide shading. This is a major help for the Vaqueros who can expect capacity to triple from 2011 season.

Roswell-The Roswell Invaders are considering moving to NMMI which would be one of better facilites in the league. A much better surface and better lighting.

Trinidad-Trinidad is completely rebuilding its grandstand after earthquake damage last fall. The construction is expected to be ready for high school/junior college season which starts soon.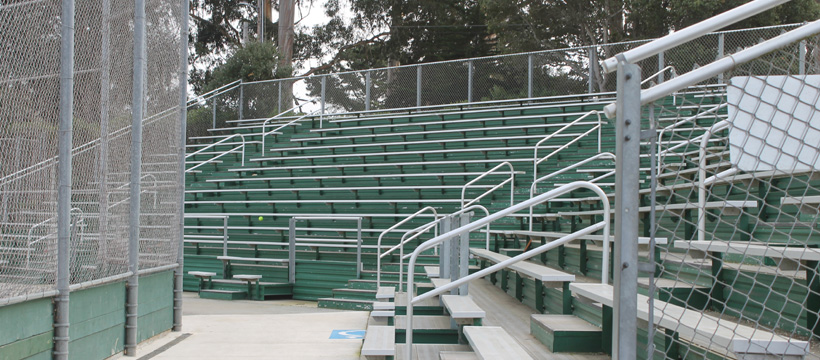 ---
---
For more information visit Pecos League of Professional Baseball Clubs LLC. http://www.PecosLeague.com 575-680-2212