Cinco de Mayo is first day of Spring Training
---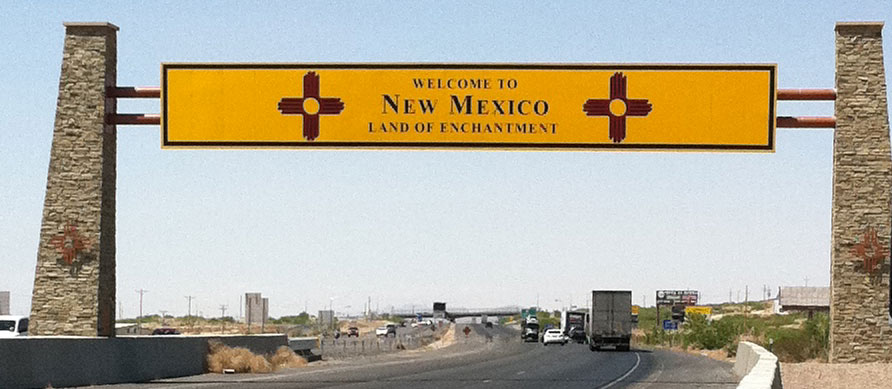 5/4/2014- May 5, 2014 marks the 4th year of Spring Training in the Pecos League. Players and Coaches have reported to the following locations:
---
Alamogordo-White Sands Pupfish, Roswell Invaders, Las Vegas Train Robbers.
---
Douglas-Douglas Diablos and Bisbee Blue
---
Taos-Santa Fe Fuego, Taos Blizzard and Raton Osos. Alpine and Trinidad will have Spring Training in their home cities. Teams will release their opening day rosters on May 10th. Alpine and Las Vegas will play opening day in Del Rio Texas on May 12th.
---
For more information visit Pecos League of Professional Baseball Clubs LLC. http://www.PecosLeague.com 575-680-2212